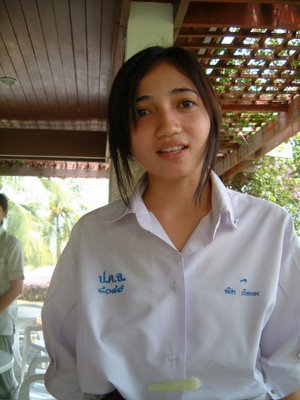 After a 6 hour drive from Bangkok to Koh Chang
I was eager to order a beer...
Me: I would like to order a beer please.....
The waitress: Do you want a Heineken or a Singa Beer...
My reply: I would like a Heineken pleeeeease...
The waitress: Sorry NO HAVE....!!!
This is the kind of answers you need to be prepared to get. I finally got a beer, but not a Heineken....